Meet our Chef
Bagatelle's contemporary French cuisine finds its roots on two continents, and Chef Rocco Séminara infuses his exceptional culinary background into every dish at Bagatelle Monte Carlo.
Bon Appétit
From our executive chef Rocco Séminara
Rocco Seminara is a child of the Provence-Alpes-Côte-D'azur region, born in 1977. During his studies at the Paul Valéry Hotel School in Menton, Rocco Seminara discovered his passion for the profession of cook. In 1996, he began his career in the kitchen brigade of Hotel Martinez as a clerk. His first steps alongside the chef Christian Willer and his sous-chef. Jean-Yves Leuranguer, future Best Worker of France cook, reinforces him in his choices. Rocco Seminara is imbued with the rigor, love of work and products of this leader. In 1997, Rocco Seminara joined the Salle Salle Empire restaurant for one season. Until 2005, he occupied all the cooking positions of the restaurant Le Grill at the Hôtel de Paris (a star in the Michelin Guide) and became party leader in the Sylvain Etievant brigade. During these years, he has the opportunity to perfect himself both through promotional tripas abroad as well as in Singapore and during training at the Ecole Lenôtre.
In 2010, Rocco Seminara joined his "mentor" Franck Cerutti at the Salle Empire restaurant as a sub-chef. he has sharpened his know-how, his taste, his way of selecting the best products at the best time and of cooking them in the best way. Today, Rocco Seminara always feeds on this sensitivity to products for its impregnated cuisine of the Riviera. In 2016, he won the Prix Neptune, sponsored by Joël Robuchon at the Salon Agecotel (Nice). During his career, Rocco Seminara has participated in major gastronomic events such as those organized within the Principality of Monaco – in collaboration with Christian Garcia, head chef of the Prince's Palace – and alongside Franck Cerutti and Alain Ducasse. With this in mind, Rocco Seminara launched during the summer season 2016, in the Pop-Up project of the restaurant Pit Stop Ferrari in Monaco, occupying the post of executive chef.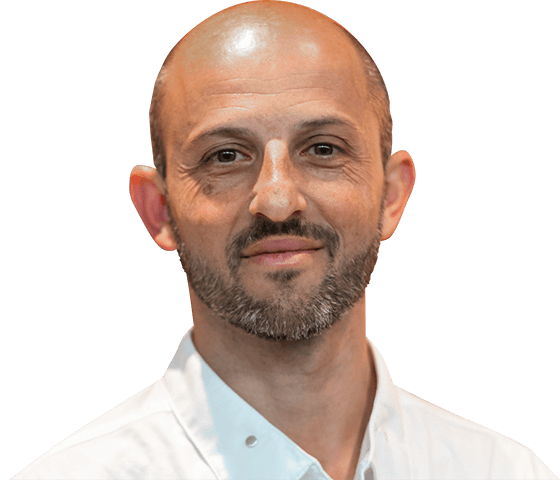 Lambart & Browne
The latest creation from award winning design house Lambart & Browne is located just around the corner of Casino Square, overlooking the Café de Paris gardens, it is the new hotspot for Monaco's elite.
Read More Reviews